Photo Gallery of the Yearling Bulls for Sale

South Shadow Angus & Paints

SSAP "Your Choice" Bull Sale

April 18, 2014

Don & Connie Delorme

Box 28, Robsart, Saskatchewan

S0N 2G0   Canada

Delorme Ranch   s   South Shadow Angus, Paint & Quarter Horses

Registered & Commercial Black Angus Cattle

Registered APHA & AQHA Horses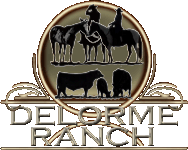 v   2014 Your Choice Bull Sale   v

Yearling and Two Year Old Performance/EPD Data - Listed in catalog order.

Click data icon below

South Shadow Angus & Paints

SSAP "Your Choice" Bull Sale

April 18, 2014

Don & Connie Delorme

Box 28, Robsart, Saskatchewan

S0N 2G0   Canada

v   2014 Your Choice Bull Sale   v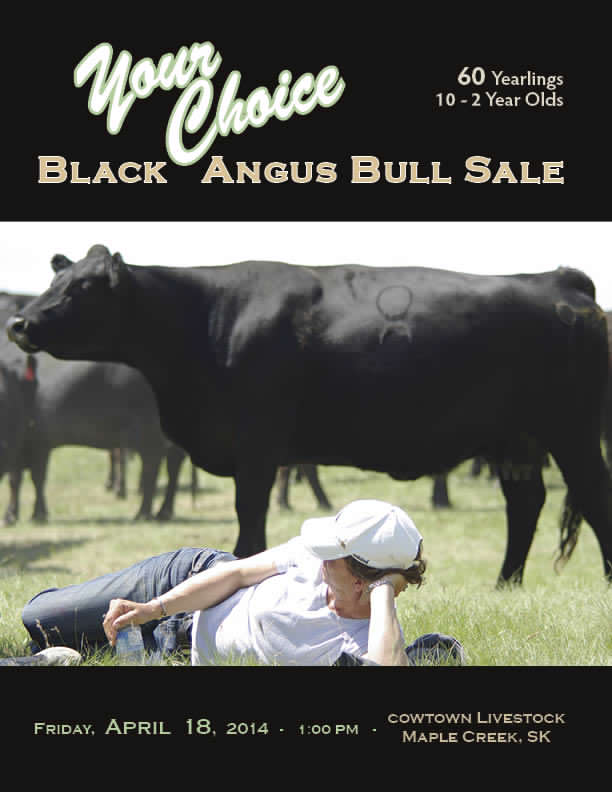 You are currently visiting the web pages for the

Past editions of the Your Choice Bull Sale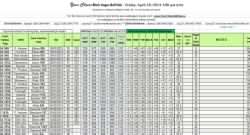 Click catalogue cover below to open the pdf version in a new window

Photo Gallery for Bear Creek Two Year Olds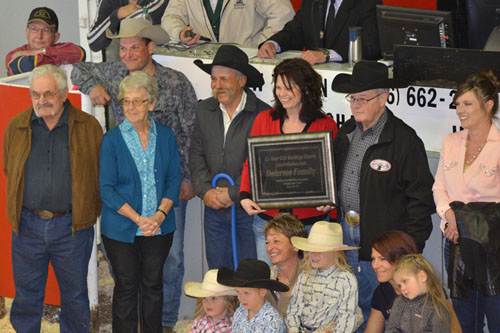 2013 CAA Heritage Award

Presenting our family with the 50 Year Canadian Angus Association Heritage Award (in 2014) is CAA President

Corinne Gibson (in red) and CAA Commercial Liaison

Brian Good (to right).

It is a great honor to have 4 generations active and present to receive the award ... but absolutely none of our purebred program would be possible without the great support of our customers over the years.

We proudly share this achievement with our customers,

family and friends.

Click to view

in a new window